My biggest beauty secret!!
So, about a year ago one of Mark's friends from residency called and asked him if he had done liposuction or a neck lift on my neck…. He told him no and his friend couldn't believe it!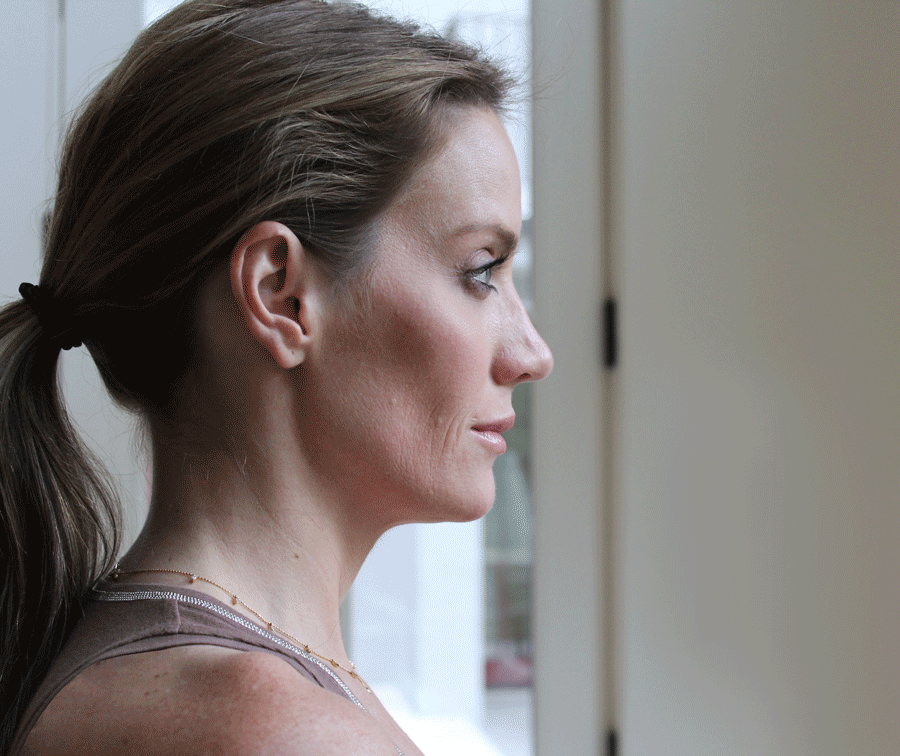 Now... this is free advise that is literally free! No surgery, no special creams, just pure muscle!!! I haven't really ever told anyone because I though they might think I am crazy but it really works!! My little neck secret: My trick in photos to make my neck line longer is to press the top of my tongue to the roof of my mouth.. The soft palate to be exact. This makes my neck look so much better in pictures especially profile shots. It actually lifts the hyoid bone and creates lift but utilizing the muscle strength in you neck :)
Try this immediately and see the results in seconds. You are welcome!!!
xo
Cary